We began in New York in 2017 because we wanted to spread good by bringing the power of jewelry to the world.
Agvana began with a dream: to craft jewelry that's as unique as you. Our journey started with the belief that expressive and stylish jewelry should be accessible. From our bold gold chunky earrings to our exquisite stringing pearls, each piece is thoughtfully crafted to tell your story.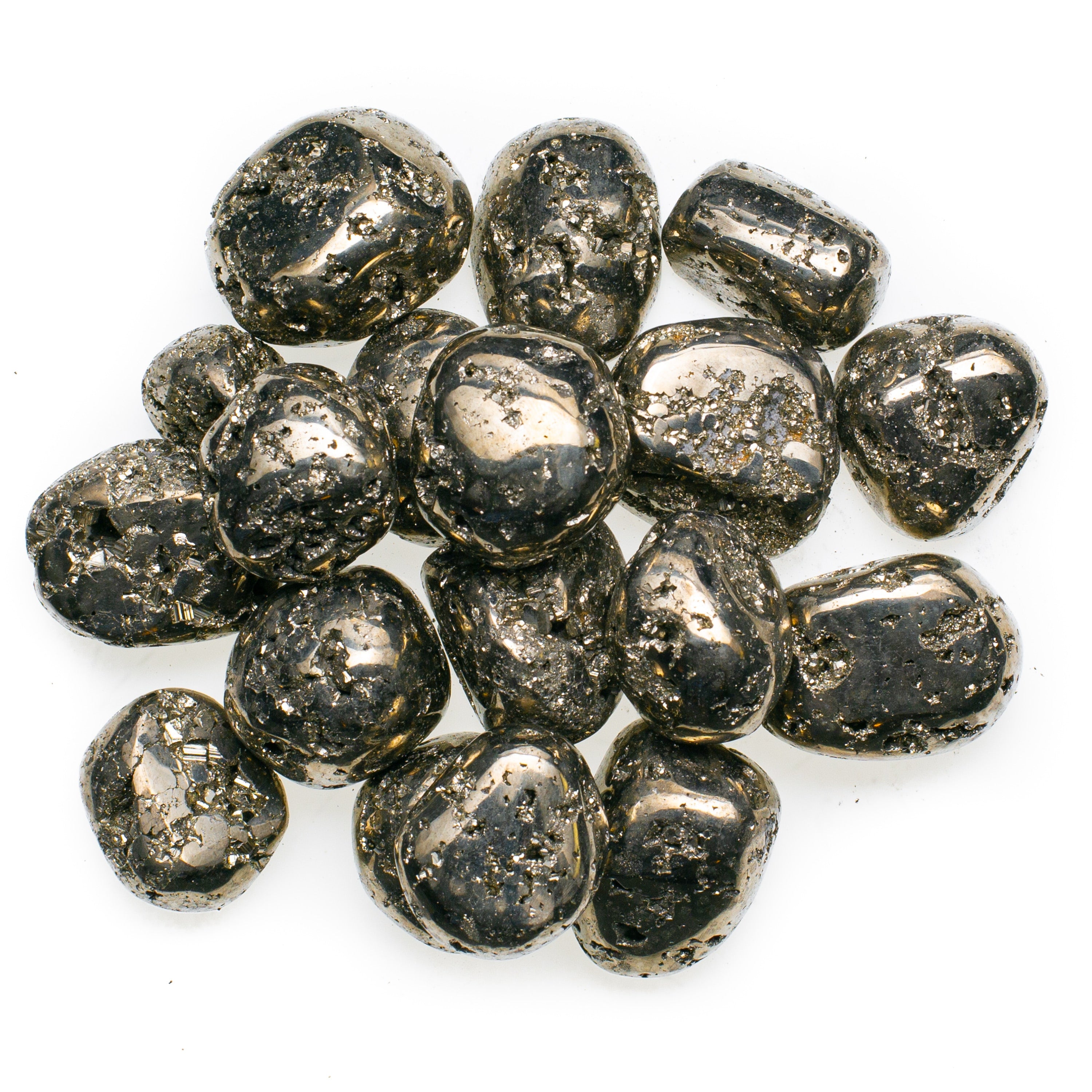 Our Sustainability
We believe in protecting human rights and our environment, which is why all our natural stones come from conflict-free and ethical suppliers. In addition, We are committed to becoming carbon-neutral by 2025.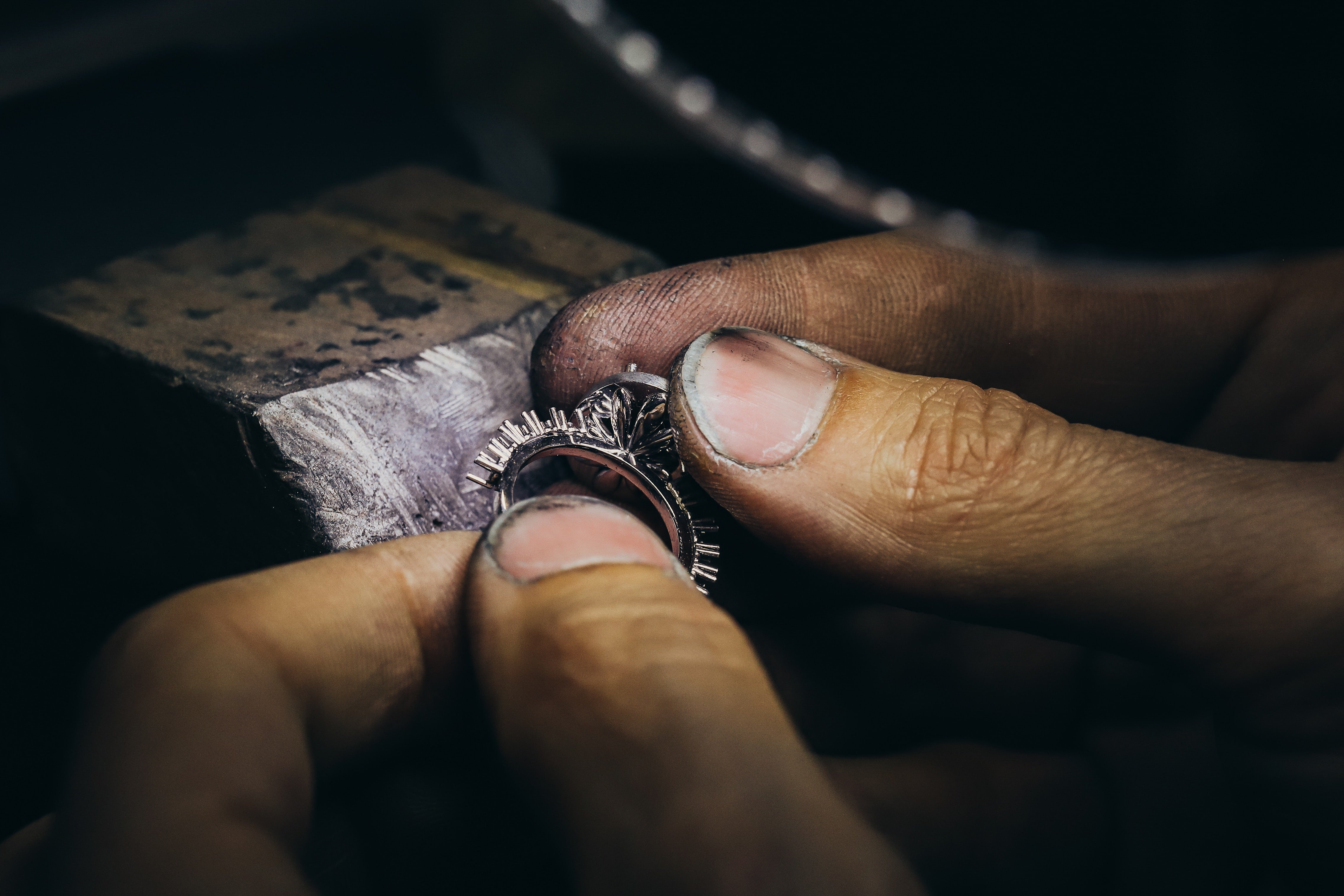 Our Designs
Working closely with highly skilled jewelers, our unique plating technique covers brass and silver with a thick layer of 18K gold. When it comes to product quality, we adhere to the highest standards. Every product undergoes rigorous quality control to ensure reliability, and Agvana offers a 3-year warranty.